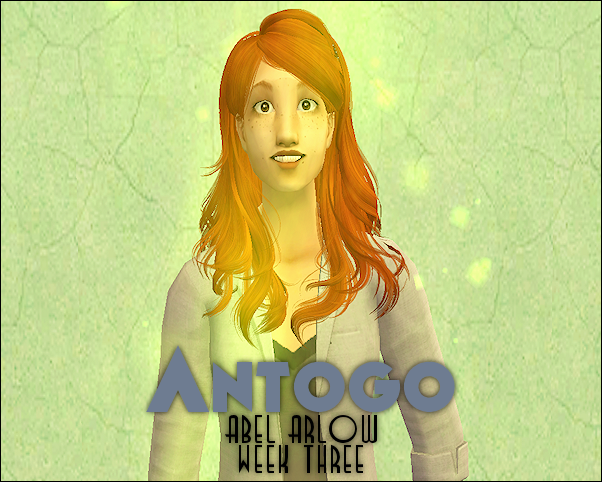 I'm so happy I had time to play another house of Antogo today! :)
This update features sims and lots by
maranatah
,
eversims
, and
suaper
.
Week One
|
Week Two
Abel's little house by
eversims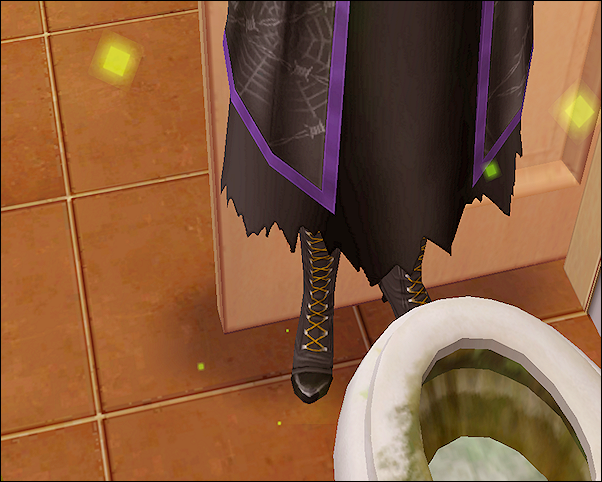 We all know what this means!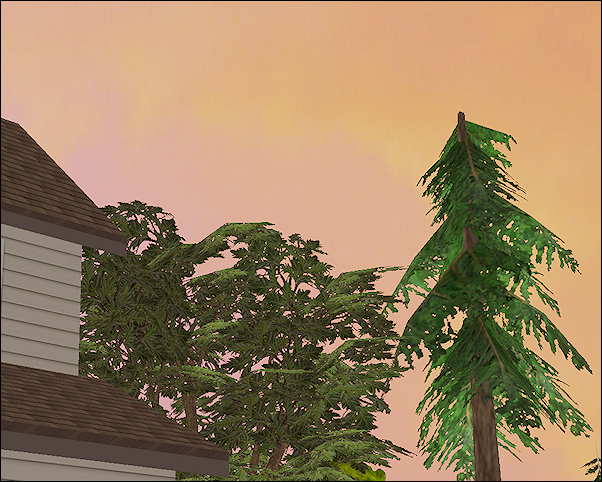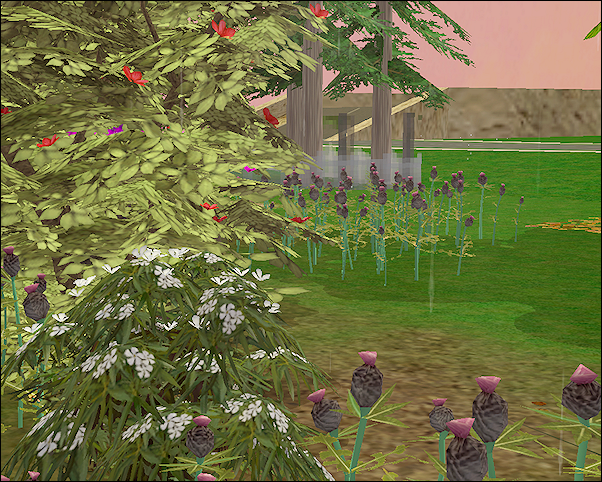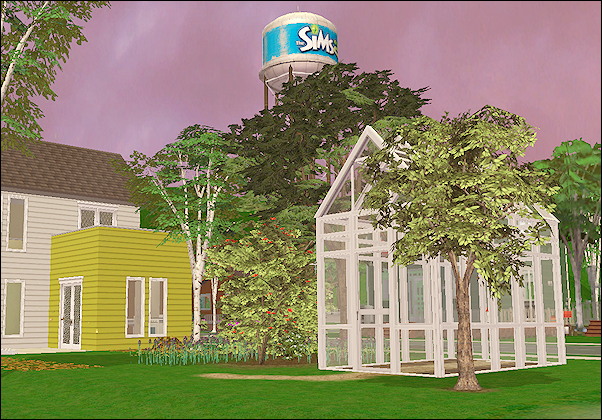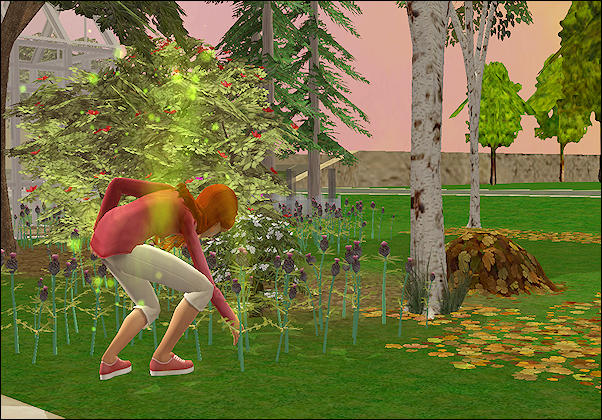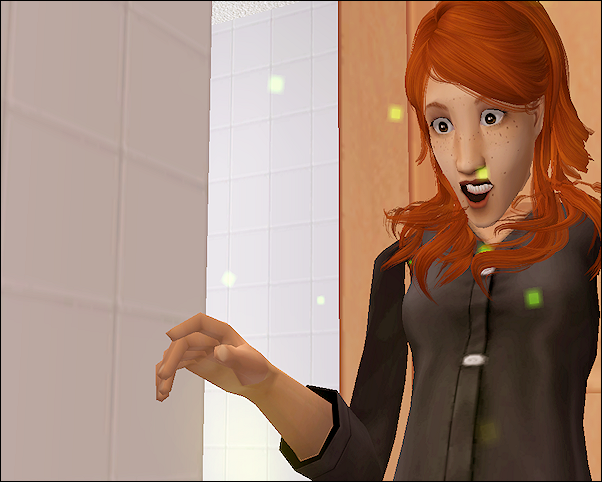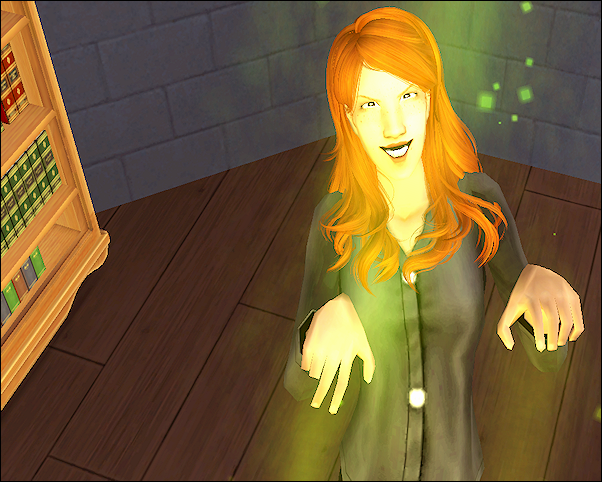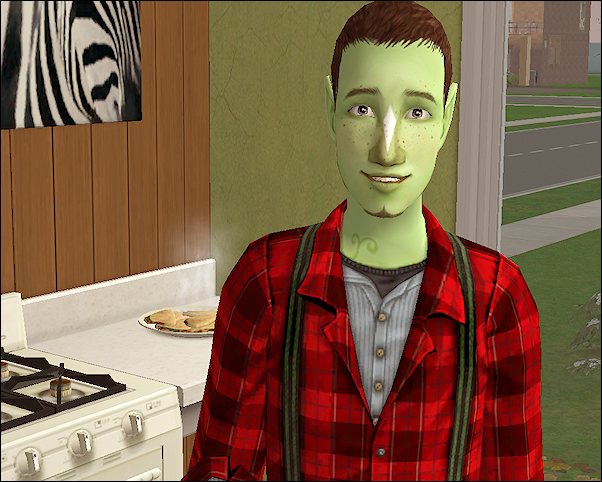 Abel invited her baby daddy Sam by
maranatah
over for breakfast.
And he moved in! :3
Then I realized that there wasn't really room for a baby, so new house!
They bought this house by
suaper
I spent all their money on a nice backyard. XD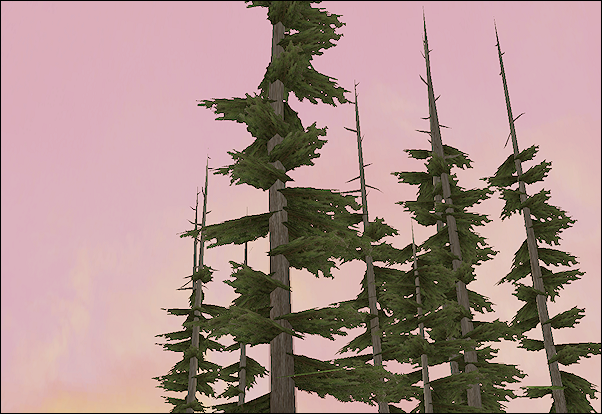 Sam proposed right when they walked in their new house, thinking it was the perfect time.
But Abel rejected him. D: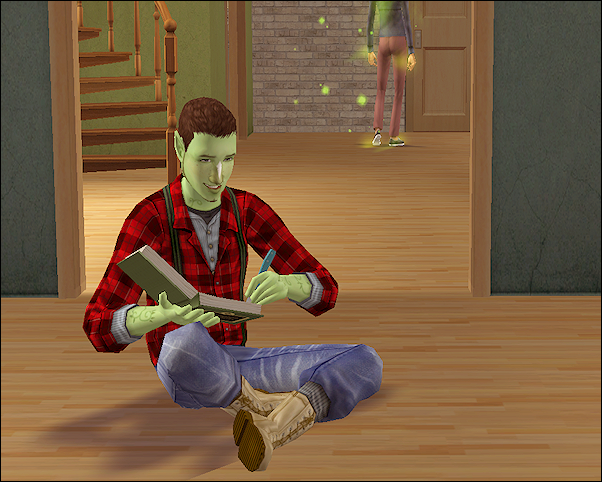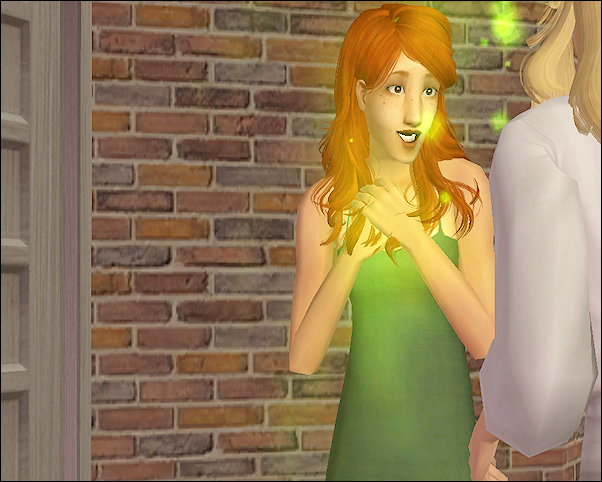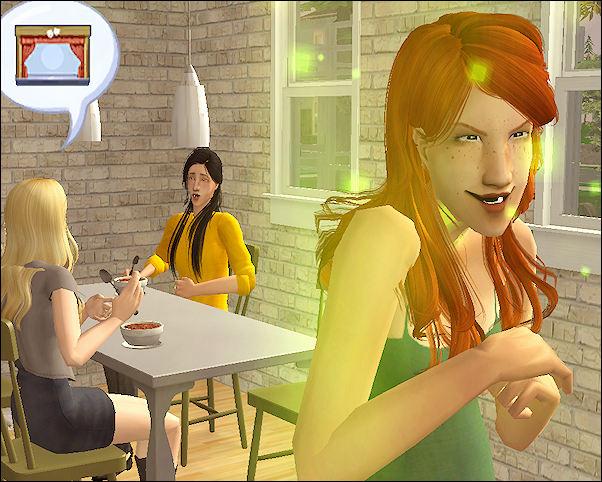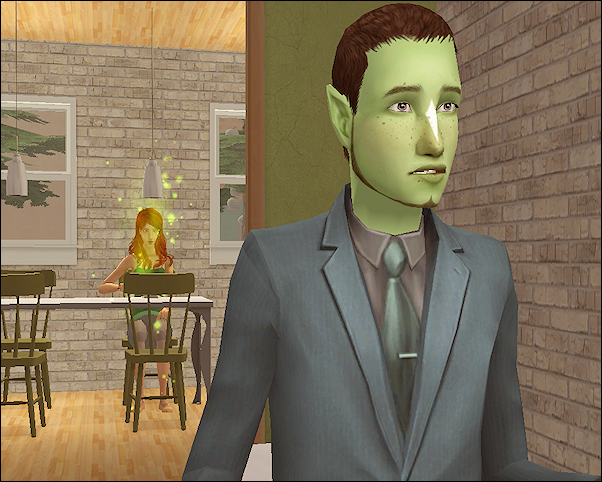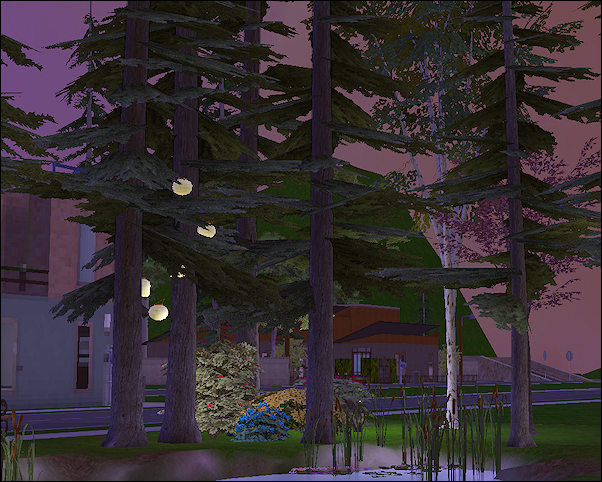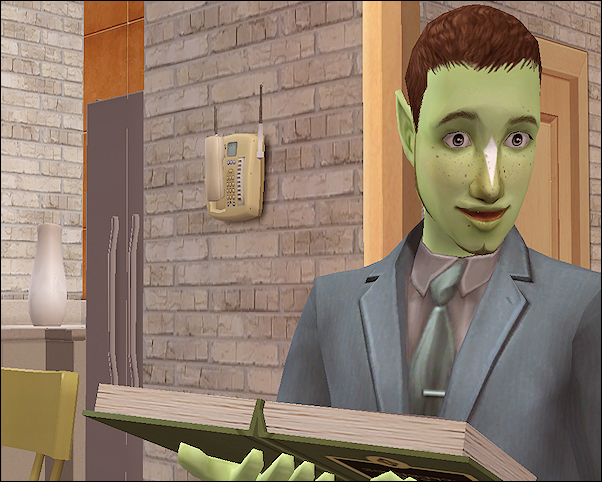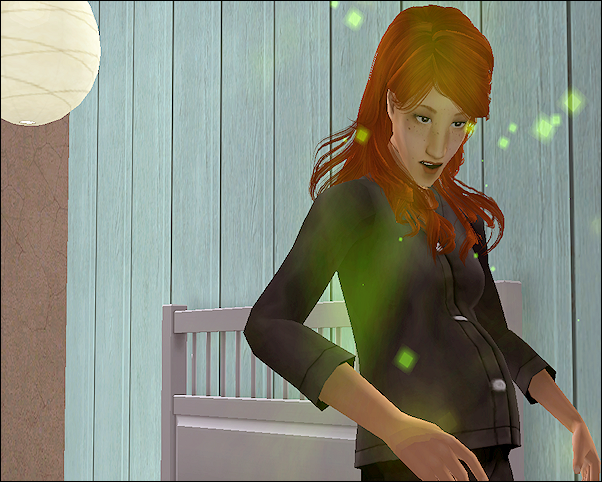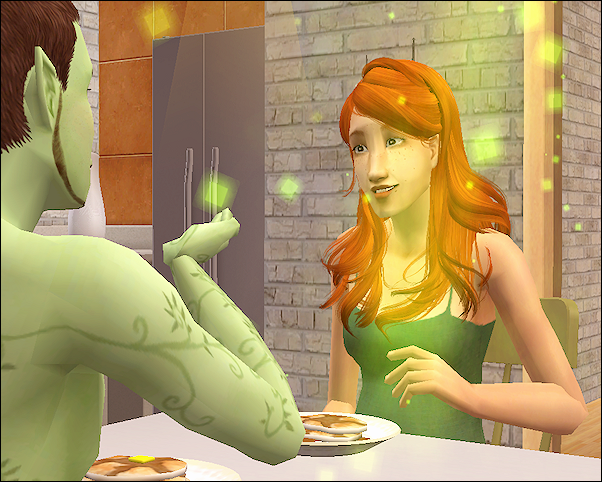 <333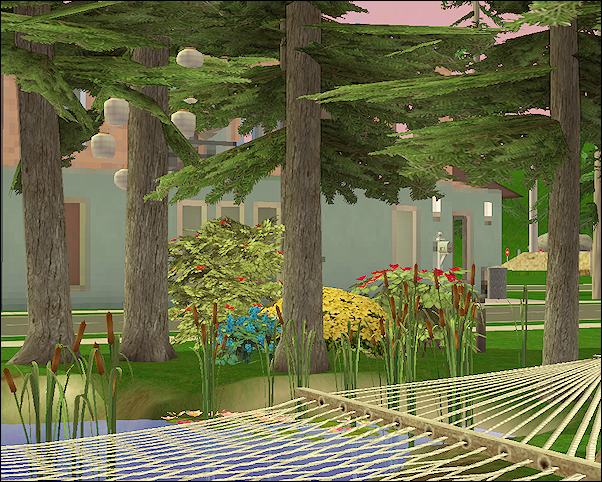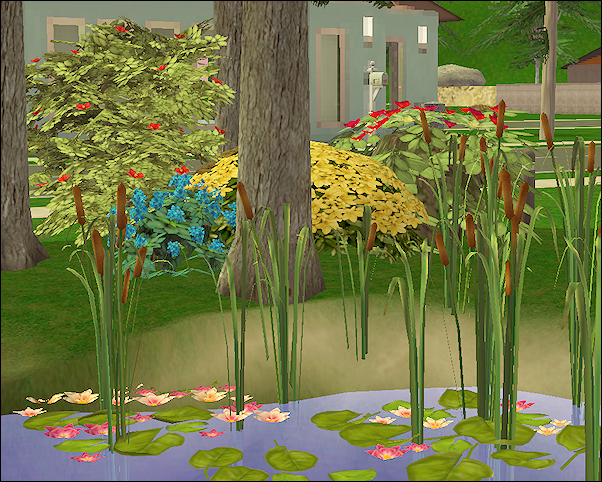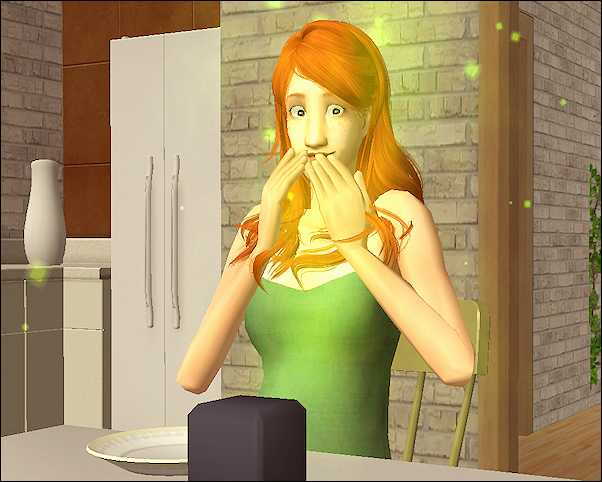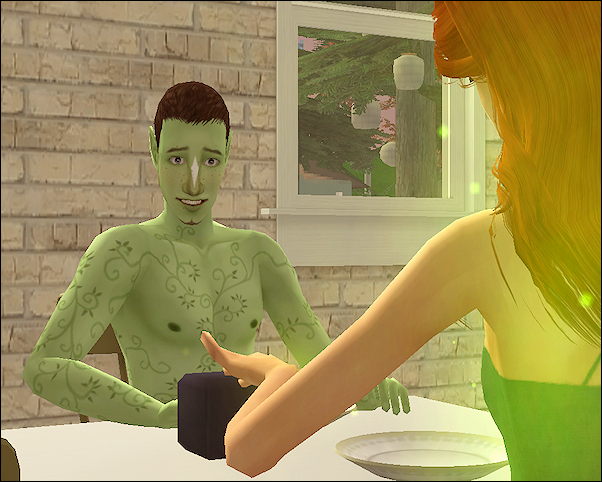 </3</3</3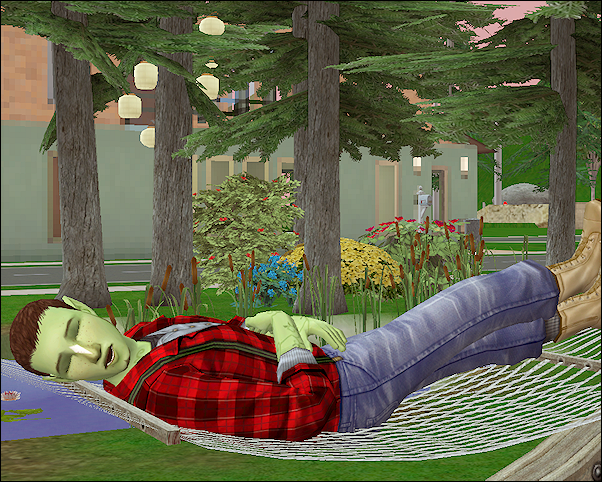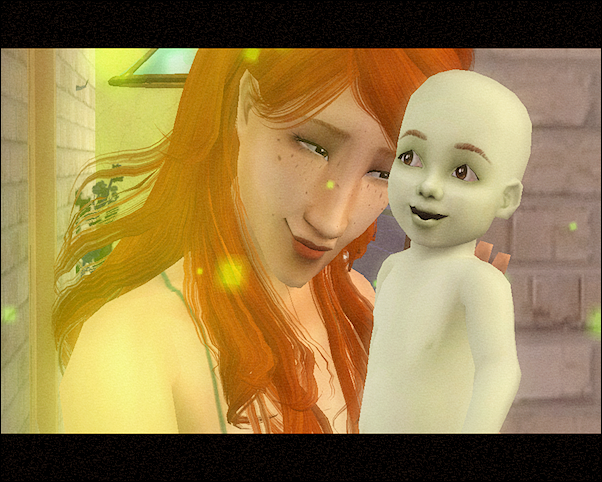 A girl!!!!
Daisy Arlow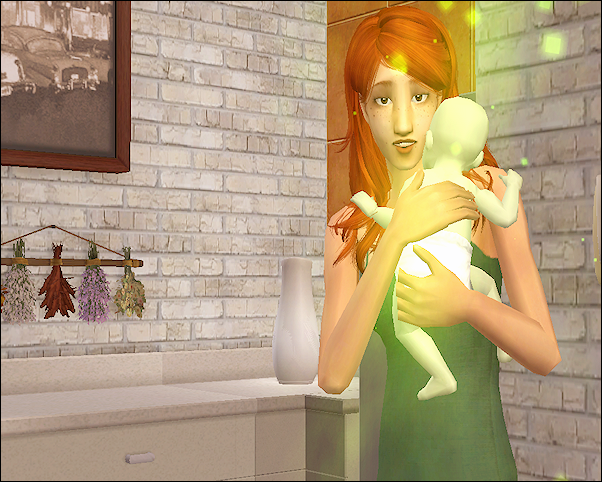 I love that her skin is green, but a lighter green than her fathers :D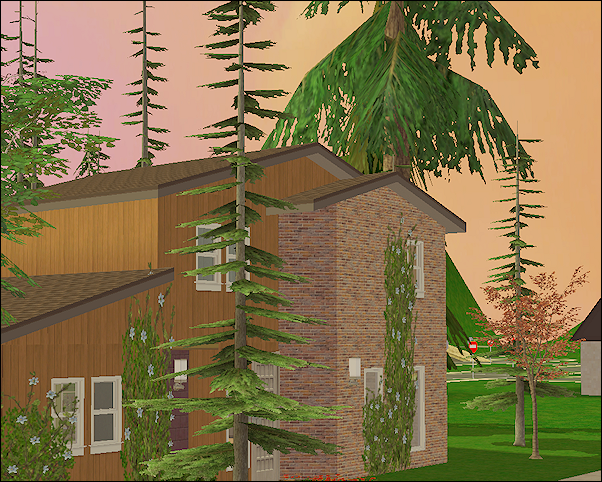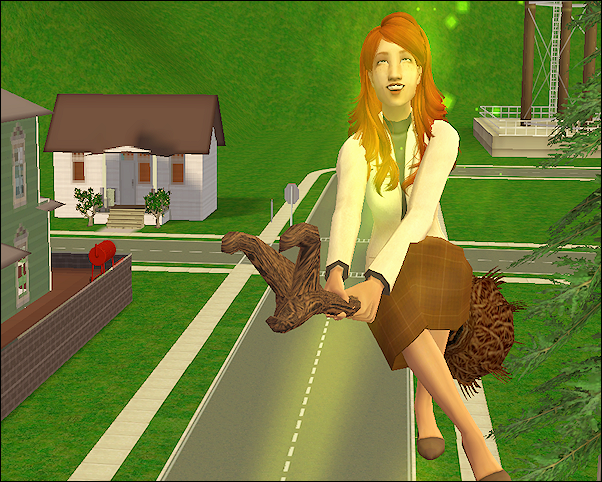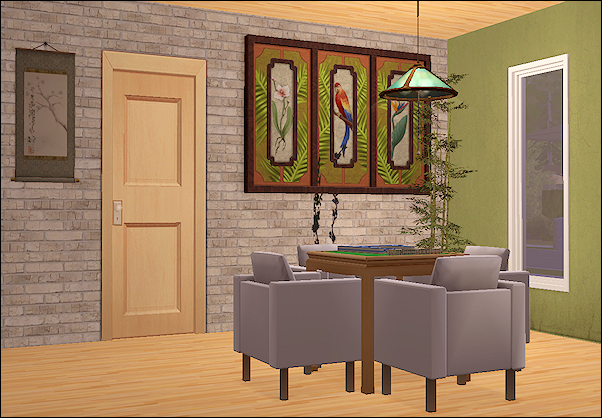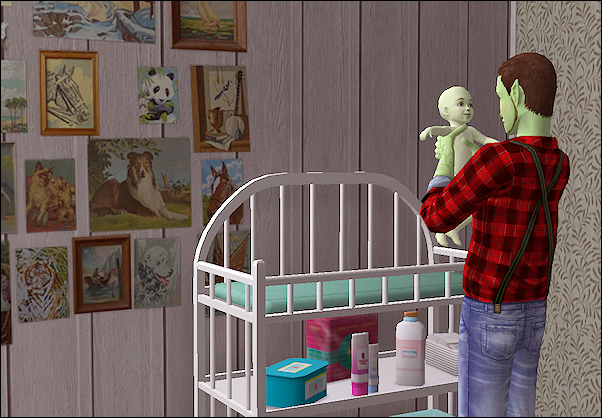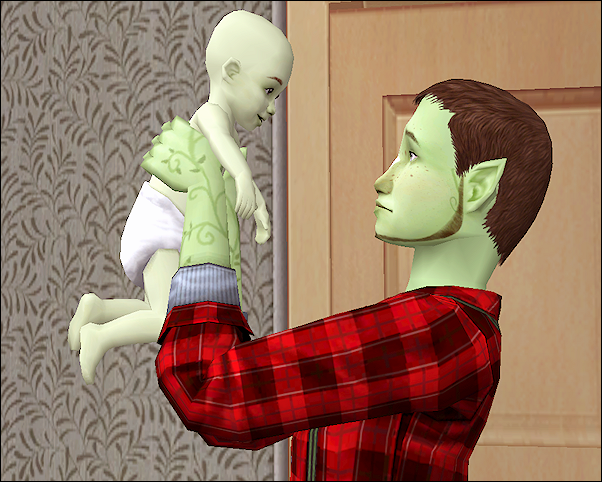 ---